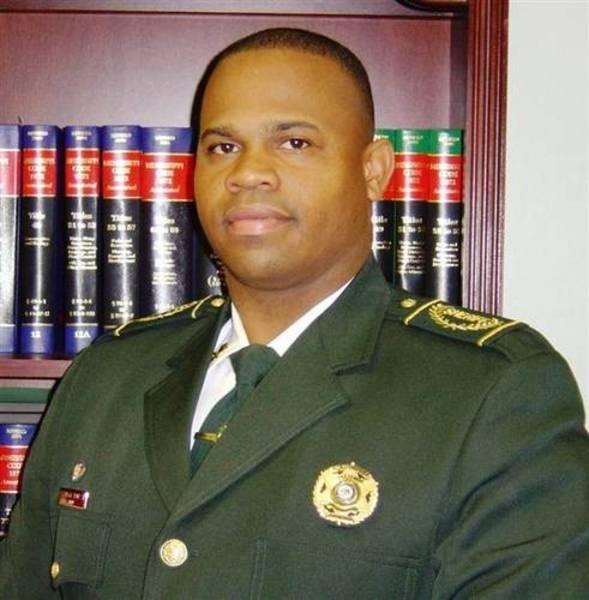 Greetings, my fellow Sheriffs, local and state leadership, along with our wonderful citizens whom we serve in our great State of Mississippi. Today we are faced with real challenges that are threatening families, communities and quality of life where we live. It is imperative that we continue to strengthen our partnership with law enforcement, community and faith-based organizations through transparency in government so that we can make a difference in our state and country.
Going forward, we are working hard together within our 82 counties to ensure that we have the best technology, training, education and resources so that we not only protect our citizens, but the fine fabrics that protects our criminal justice system. Our Sheriffs are working hard to ensure Mississippi and our neighbors that we are leading from the front and not from the rear in making Mississippi First.
It is our job to make you feel welcome and at home. Our office is your office. I wish you all great success in your endeavors, my friends, so please contact me on my cell phone (662) 910-0492 or you can email me at shontina.reed@tunicagov.com or sheriff.kchamp@tunicagov.com.

K.C. Hamp, Sheriff
Tunica County Sheriff's Office
Mississippi Sheriffs' Association President